4 solutions in 1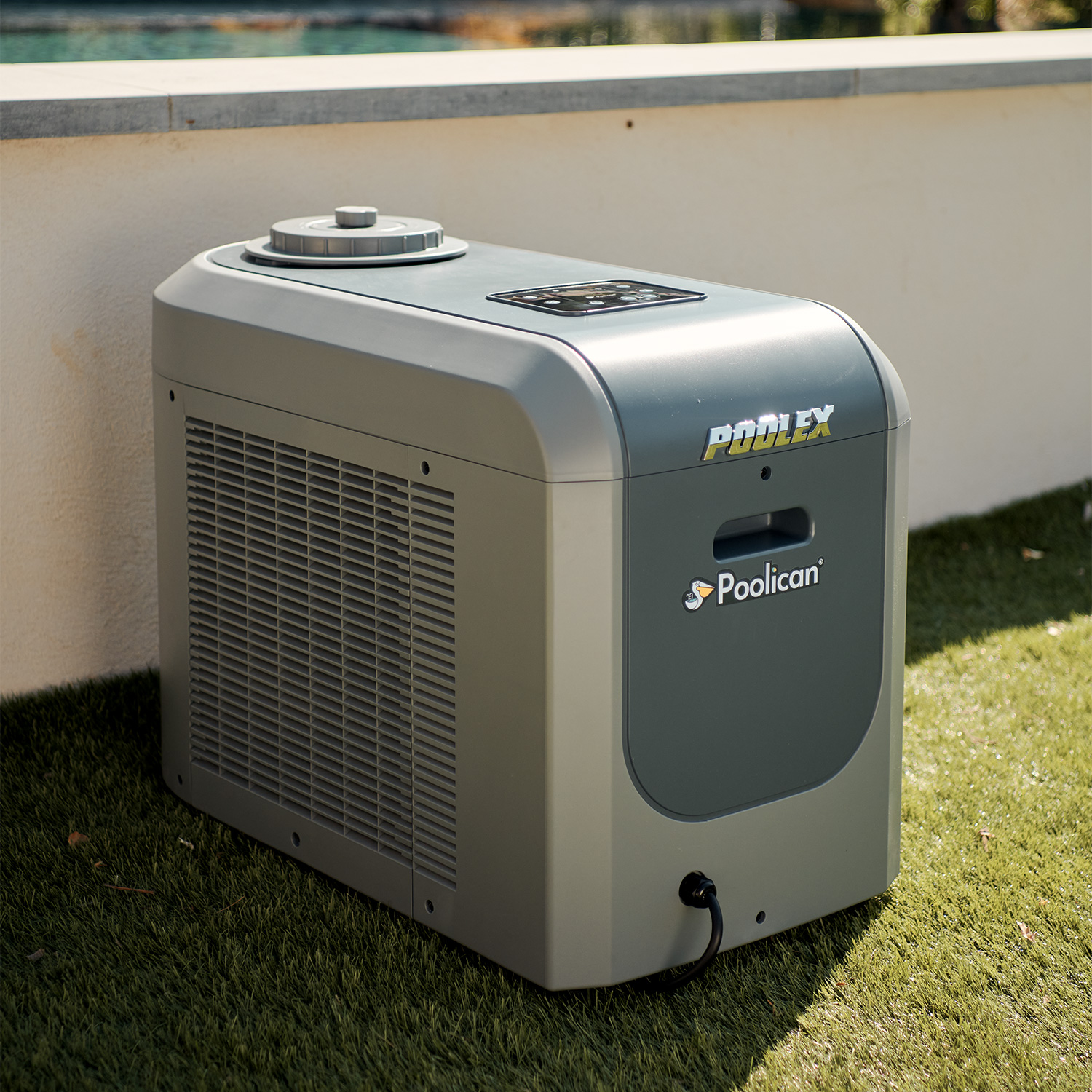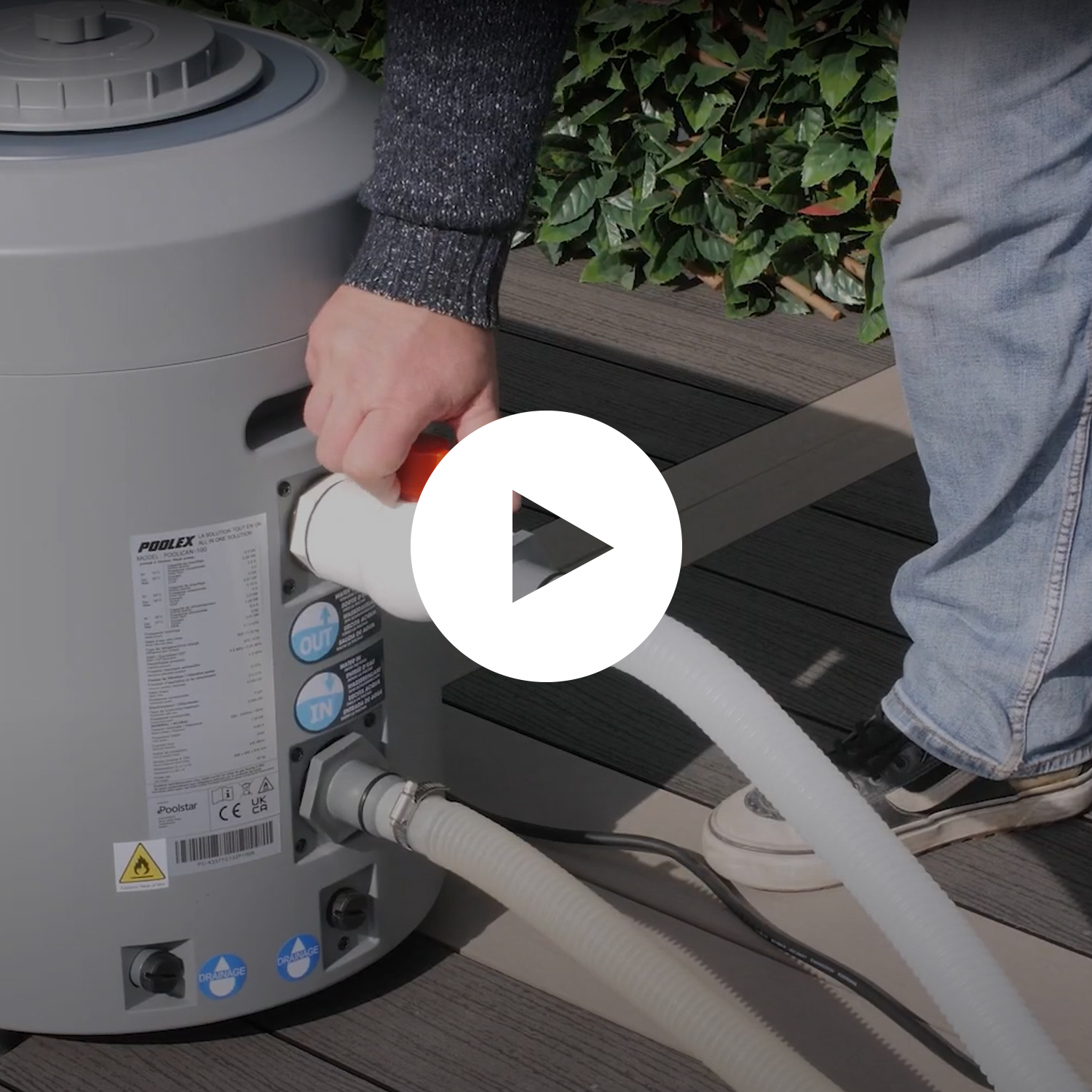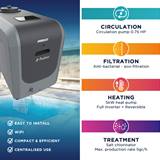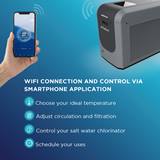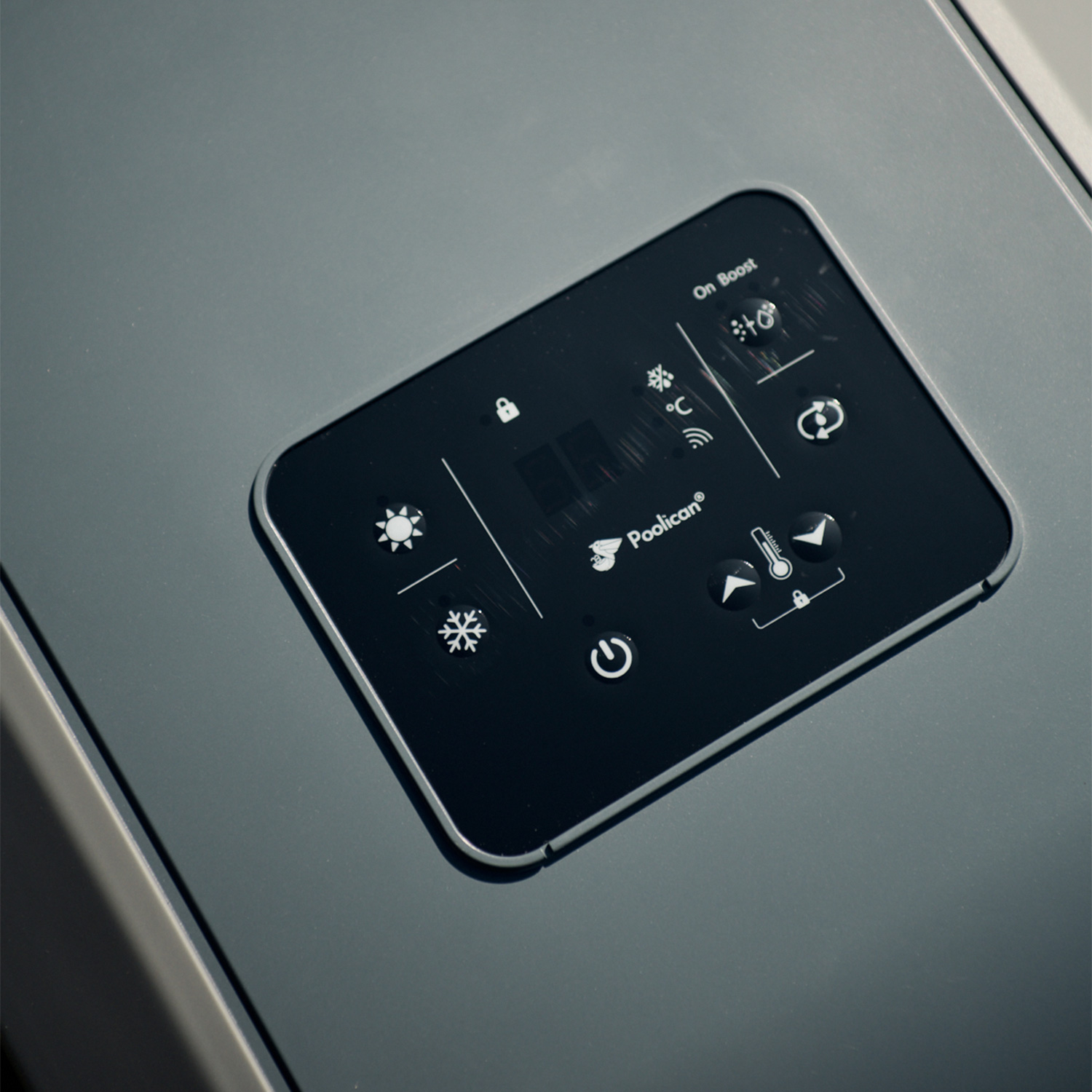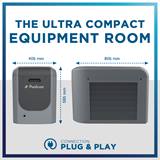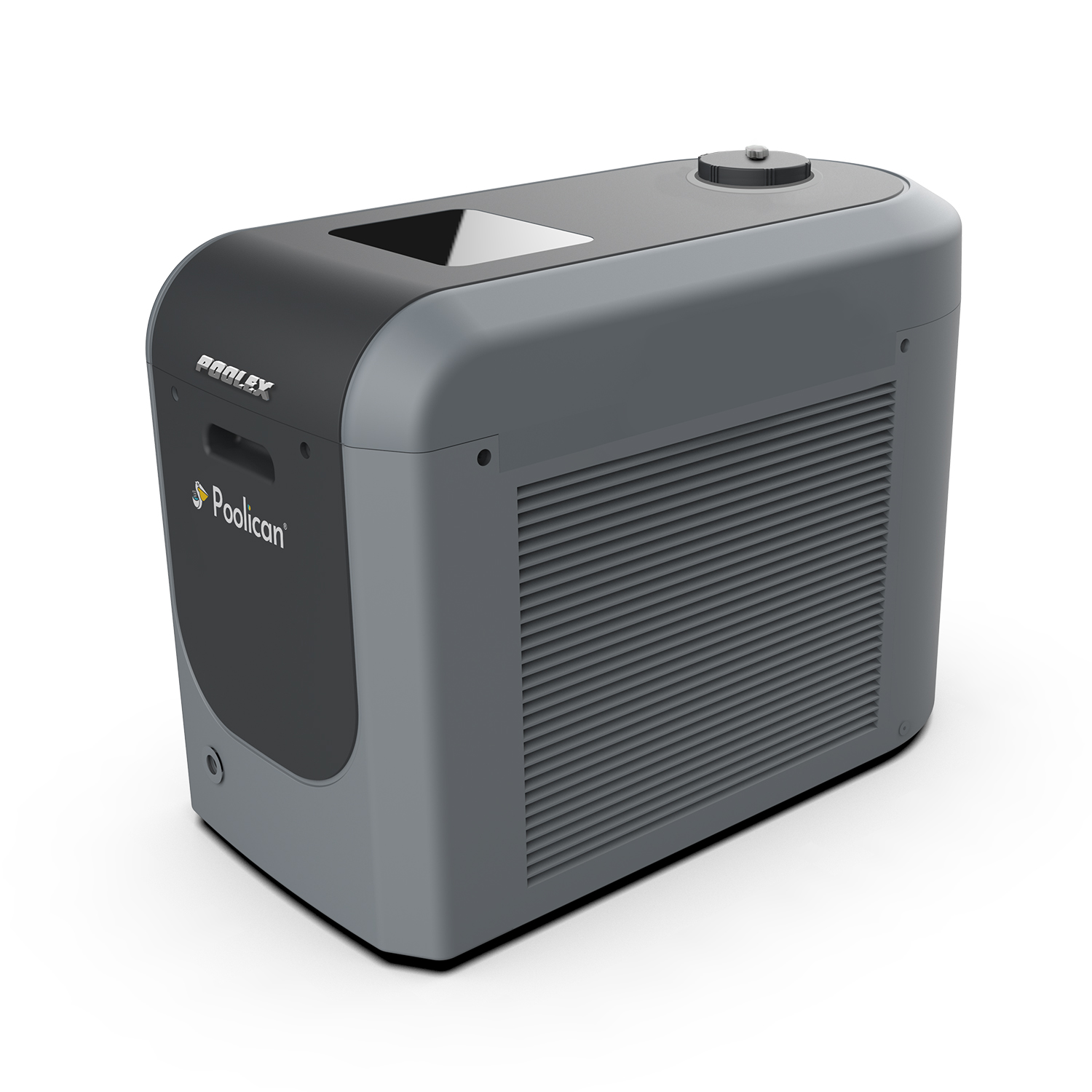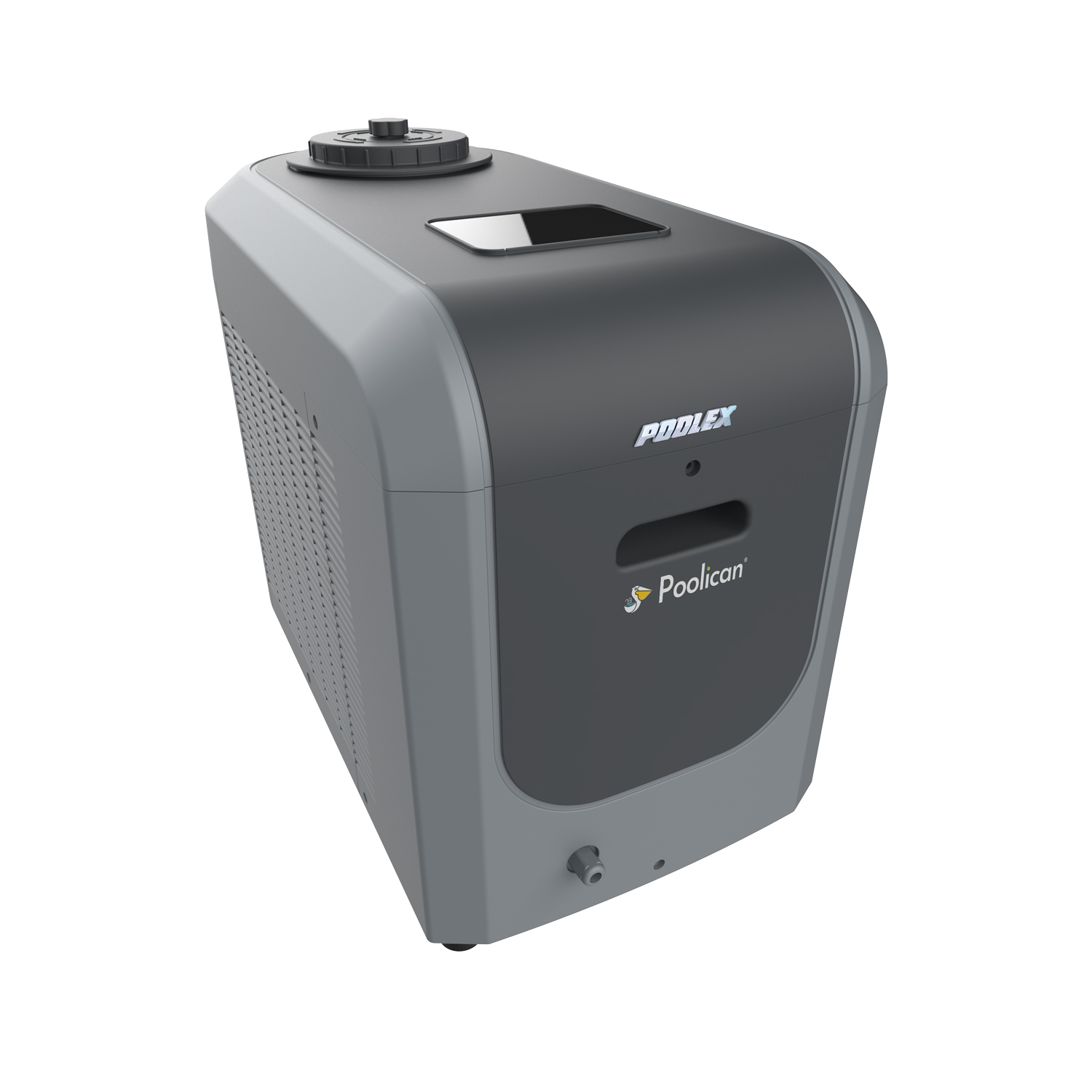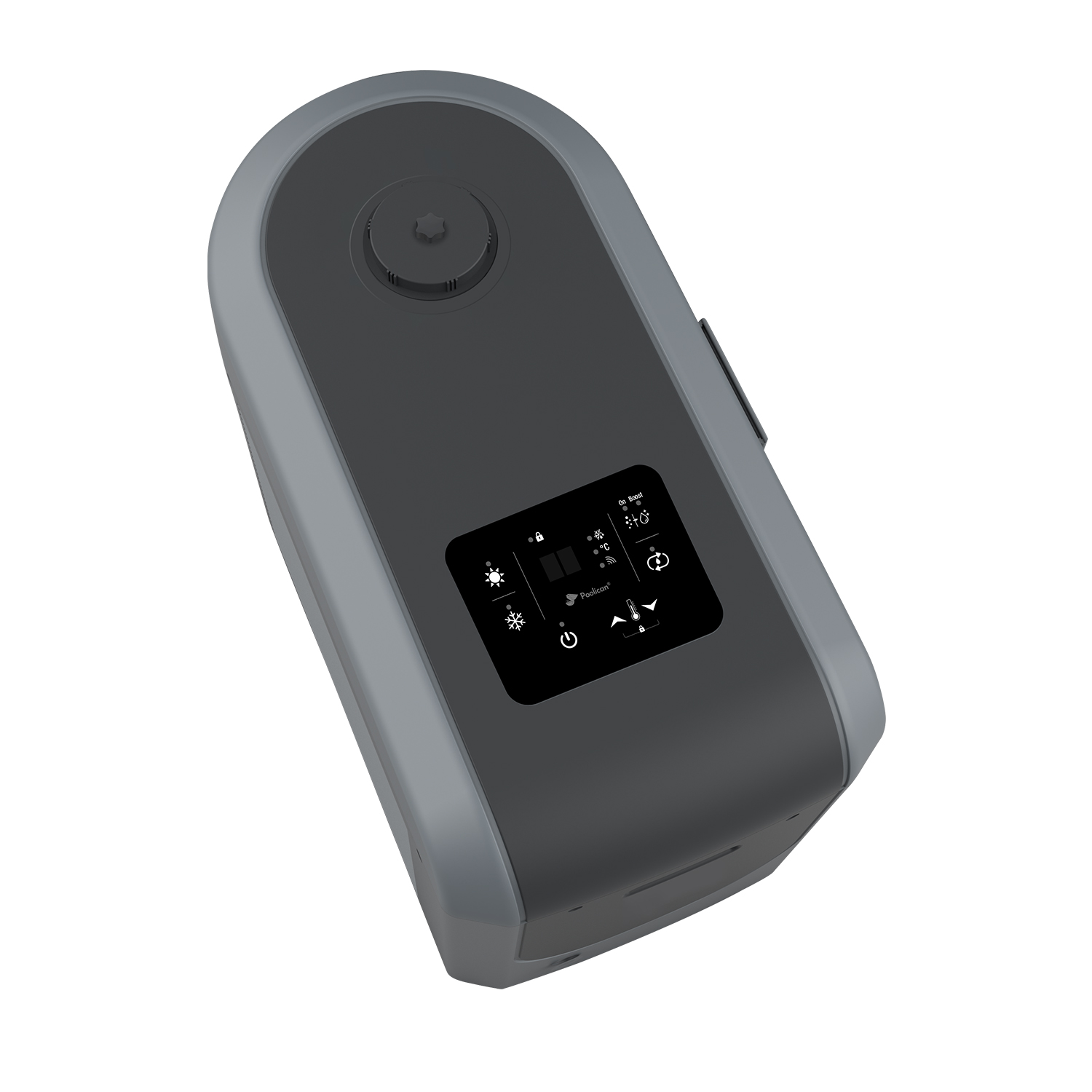 The next-generation pool manager
Poolican
Filtration, Treatment, Circulation and Heating
Plug & Play | Controllable from your smartphone | Up to 25m3

Full Inverter

Filtration

Pool heating

Salt desinfection
A partnership between

---
Poolstar and TCL join forces to develop a revolutionary product for the future of swimming pools: Poolican.
This next-generation pool manager is the result of Poolstar's expertise as a major and innovative player in the pool industry and TCL's know-how in designing intelligent electronic products.
Their Research and Development teams have collaborated, providing pool owners with an unparalleled management experience.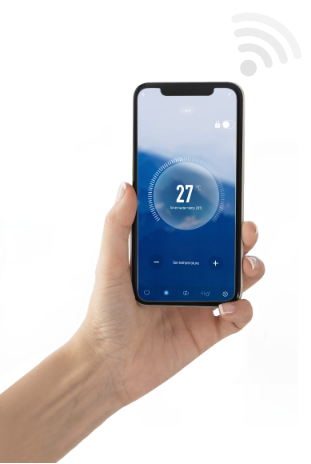 I place,
I connect,
I Poolican.
- Manager for pools up to 25m³, ultra-connected -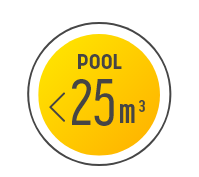 The revolution for contactless maintenance!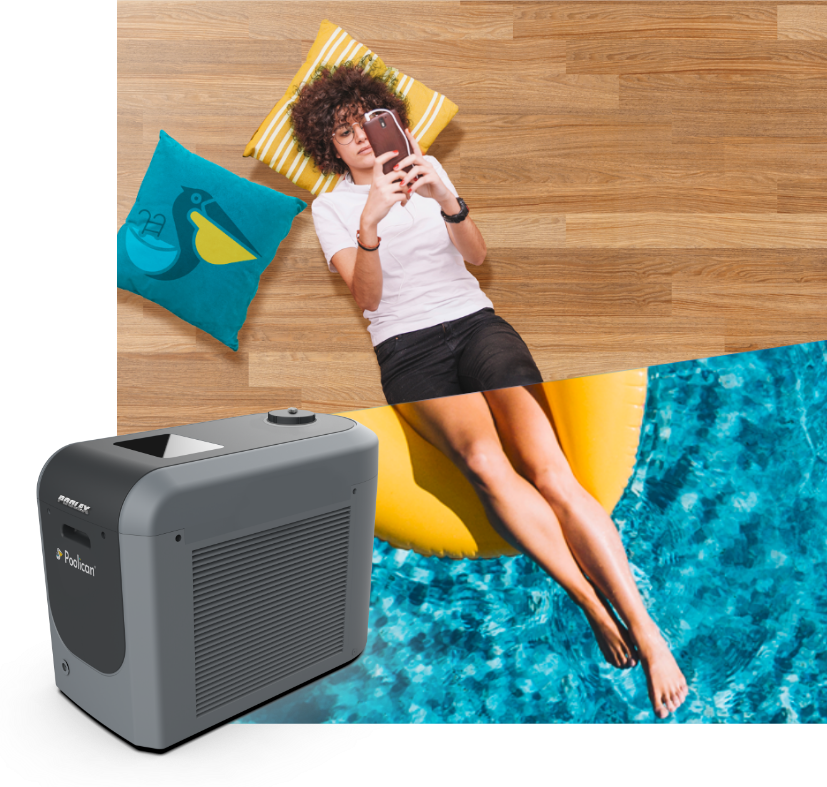 ---
Take a step back from your pool
Poolican is a revolutionary pool manager. Compact, it plugs into a power outlet near your pool. Thanks to its advanced technology, it ensures water treatment, purity, and temperature control.
Forget maintenance worries and fully enjoy your pool with Poolican.
Find a retailer
This revolution includes 4 essential elements:

Circulation pump:
ensures the passage of water from the pool to the hydraulic system

Cartridge filter:
captures all impurities in the water

Salt electrolyzer:
naturally disinfects the water

Reversible 5kW heat pump:
heats or cools the water according to the season
Your new generation pool manager
For which types of pools?
up to 25m3
---
Are you looking to install a pool, but the technical room requires space?
Or
Do you already have a pool and feel overwhelmed by all the maintenance required to keep it clean and functional?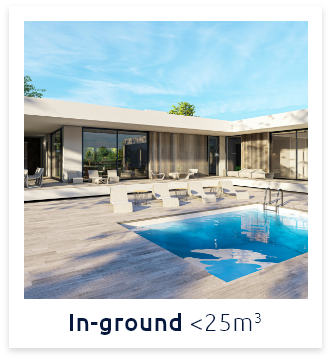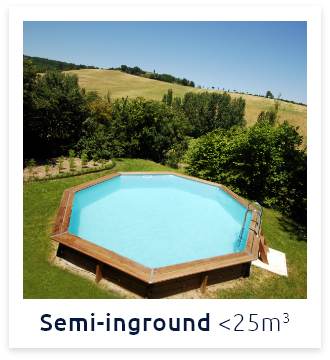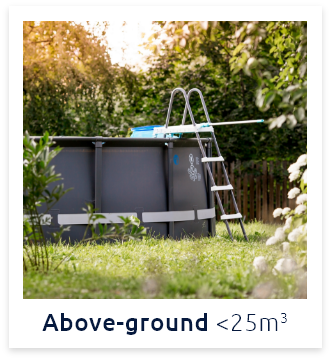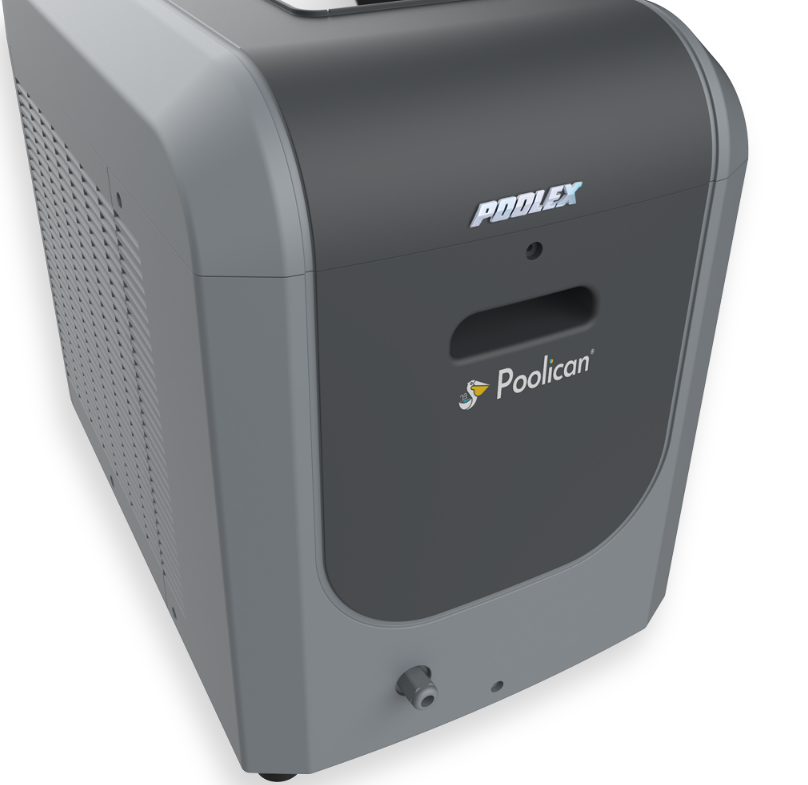 Easy to install thanks to
Plug & Play
---
No need for cables or connections between equipment; the Poolican is installed near the poolside and simply plugged into a power outlet. All equipment is configured to treat and heat the water. The surroundings of the pool are now clutter-free.
1. I place
2. I plug in
3. I enjoy
That's so Poolican!
Installation Tutorial
---
To assist you best with the installation of your Poolican, we have created a tutorial demonstrating how easy it is to install.
YouTube Access
Circulation pump
Filtration
Heating
Salt treatment

Circulation Pump
---
At the heart of bathing comfort
Because it's better not to have stagnant water, the primary role of the circulation pump is to keep the water in the pool moving. Thanks to this, the treatment by the electrolyzer is also evenly distributed throughout the entire pool.
Essential for the good health of the pool, a circulation pump channels the water from the pool to the filtration system.
The one from Poolican is perfectly adapted to pools with a maximum volume of 25m³.
Flow rate: 4

m

³/h;
Power: 0.75 HP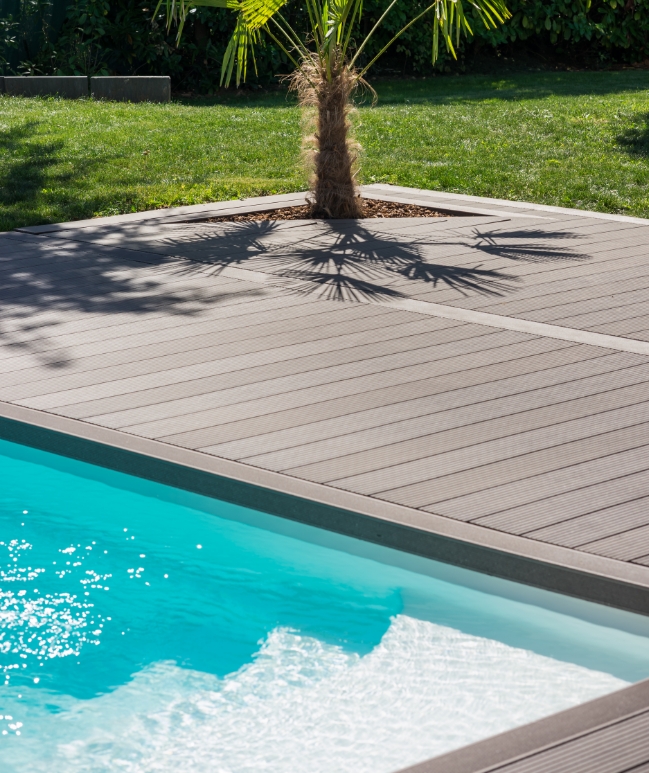 Anti-bacterial Filtration
---
Keeping your pool clean without waste
The cartridge filter from Poolican retains all impurities from the water. The pool remains clean day after day.
- Washable, anti-bacterial cartridges:
The cartridge's size is generous to reduce the intervals of its cleaning.
- Compatible with Pureflow®:
A high-performance polymer filter that can be used again and again. Always more economical.
A cartridge filter for more precise filtration
It's Poolican clever*!
Eco Tip
Unlike sand filters that require a backwash cleaning with high water consumption, the Poolican cartridge filter cleans with a water jet.
* Poolican: so much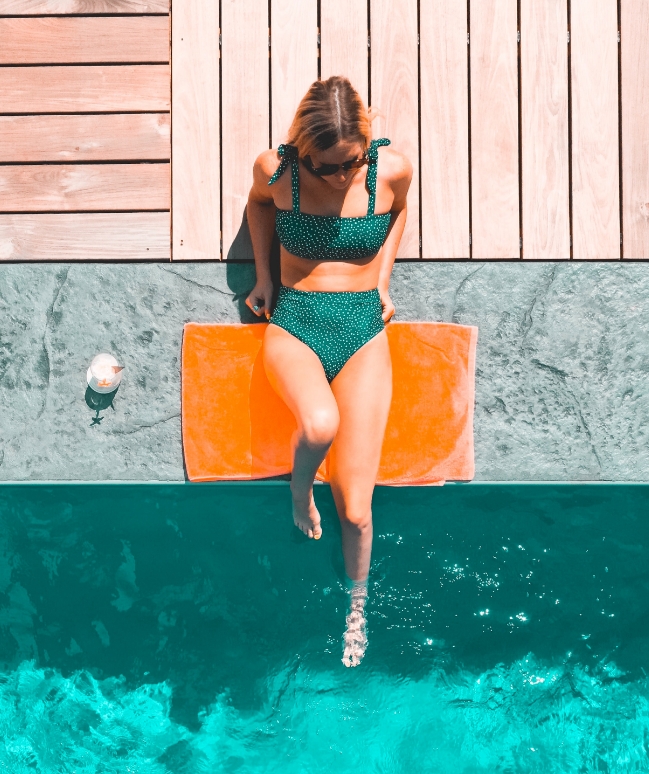 The Heat Pump
---
Heating your pool, but not your wallet
The Poolican heat pump is equipped with a Full Inverter system. This means it doesn't wait for the temperature to be too low or too high to start up again. It operates continuously at low energy and thus avoids any consumption peak. You save up to 80% on electricity compared to an electric heater.
Mmmm, it's Poolican* good in my pool
Eco Tip
The Poolican heat pump is equipped with Full Inverter functionality for continuous operation without consumption peaks. Your energy consumption is significantly reduced.
* Poolican: pleasantly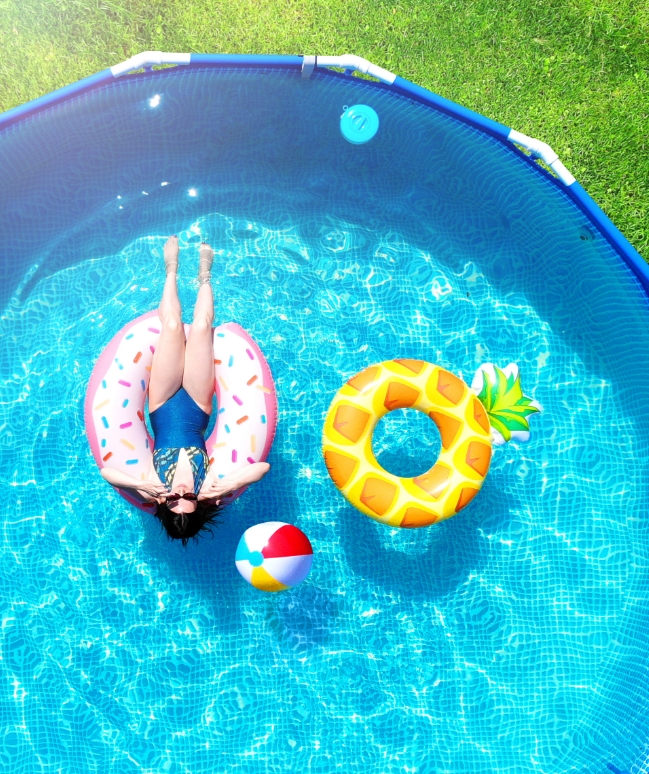 The Salt Electrolyzer
---
Treating your pool without chemicals
Thanks to its electrolyzer, Poolican naturally disinfects your pool. And besides, it's practical!
Once the salt is added to the pool water, the electrolyzer transforms it into a disinfectant agent (hypochlorite). This latter is then re-transformed into salt upon contact with organic compounds (bacteria, cells) and under the effect of light, renewing the cycle.
Almost no need to add salt.
It's Poolican* ingenious!
Eco Tip
With the Poolican electrolyzer, treating your pool is natural. No more disadvantages of chemical products.
* Poolican: incredibly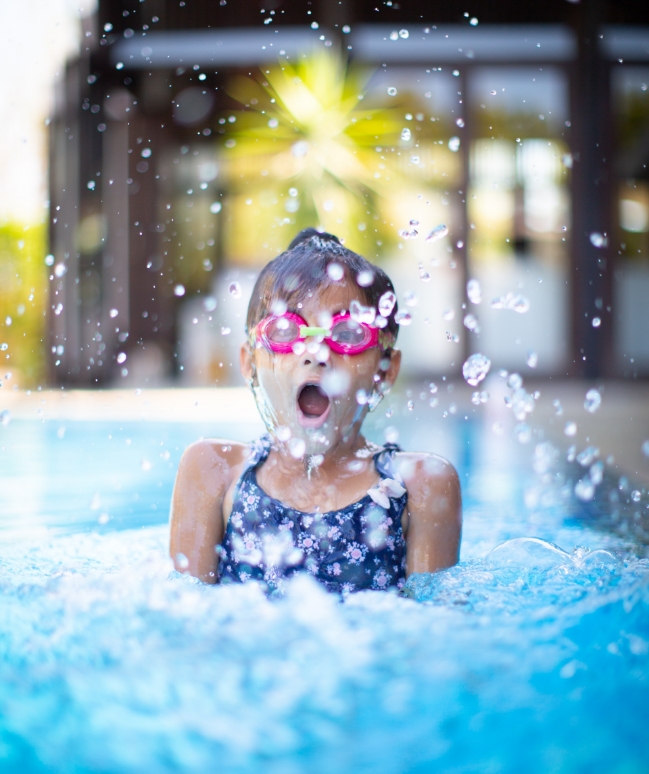 Previous
Next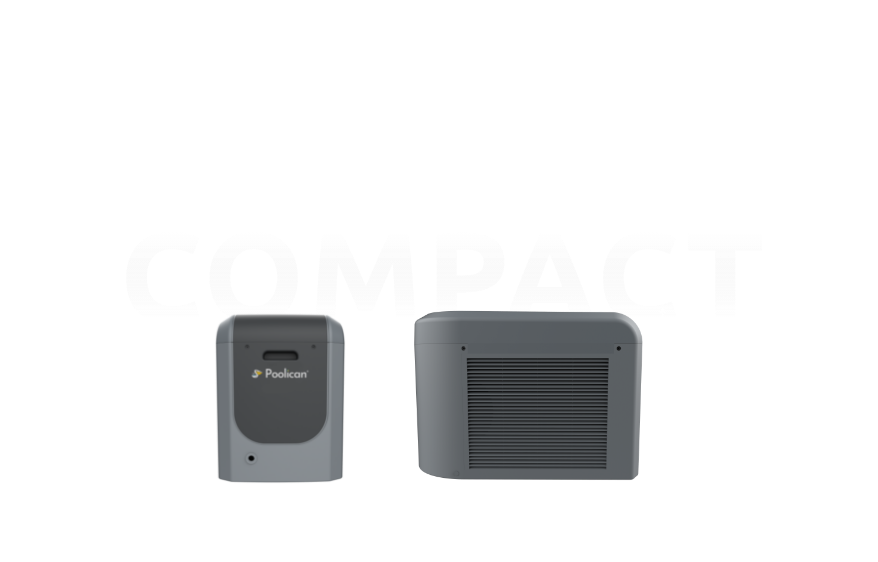 1-2-3-4, like a well-paced melody!
1
I place my Poolican
near my pool
2
I plug it into
a power outlet
3
I connect it
to my pool
Customer Reviews





I'm very satisfied with the Poolican, it's perfect. The installation was easy, the filtration system works very well, and the app is easy to use.
Mr. Schenk (57)




I'm very satisfied with my Poolican. The installation was simple, and I appreciate the salt treatment.
Mr. Maximilien (80)





The Poolican, sold as a 4-in-1 assistant, keeps all its promises. I installed it very easily in March 2023, and since then, I control my water quality and its temperature remotely. It's a real comfort in daily life.
C. Prudhomme (66)
Find a reseller