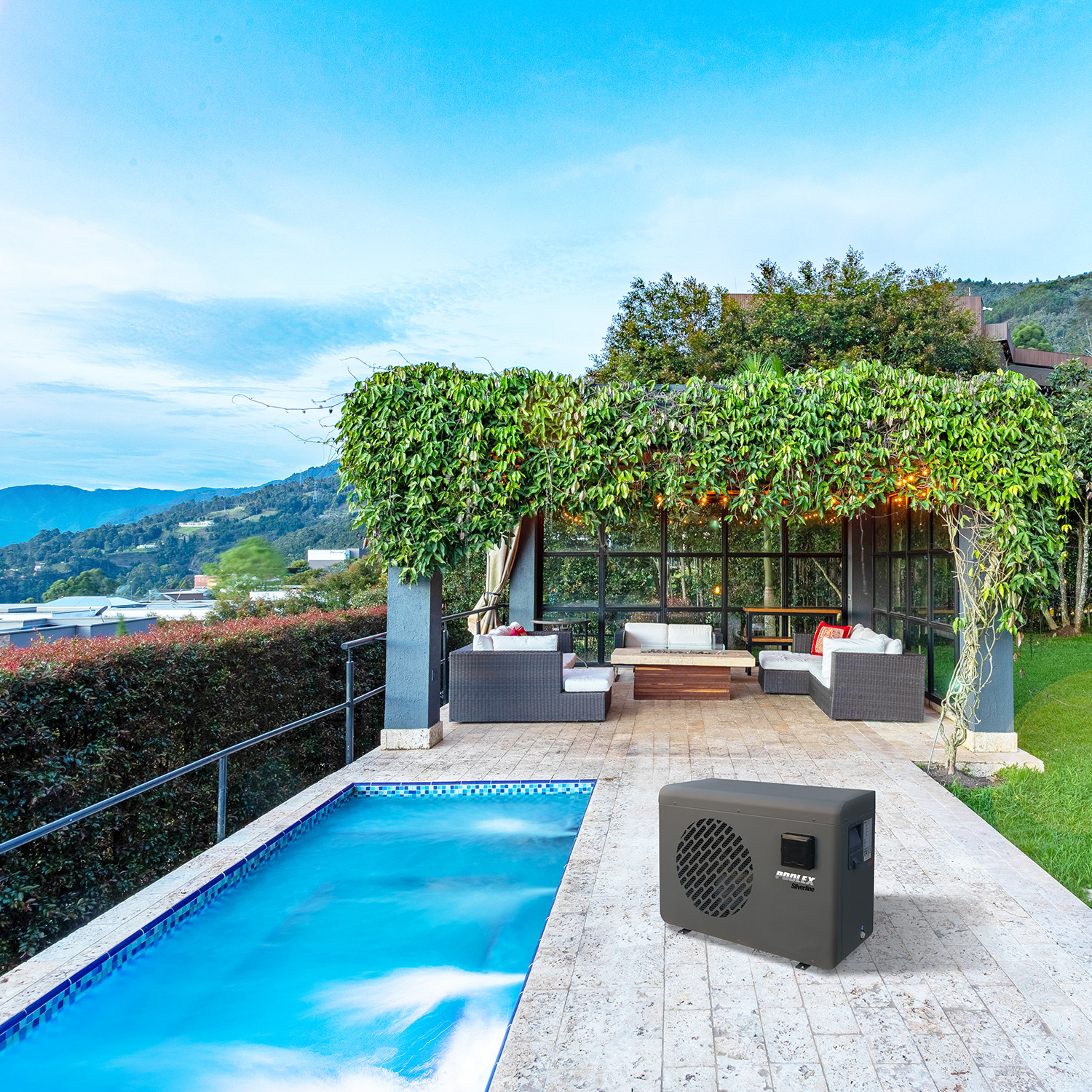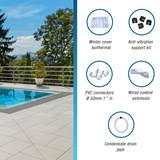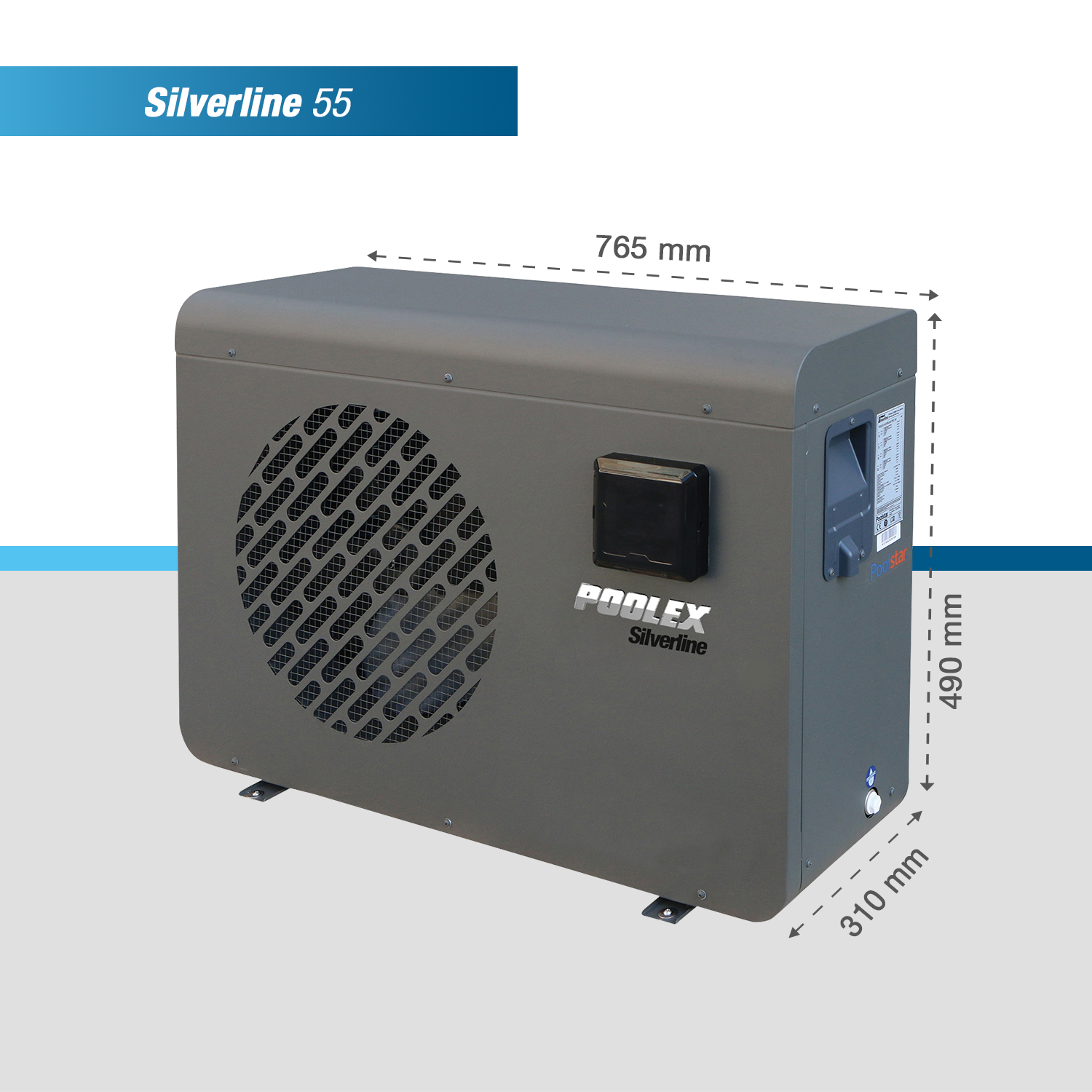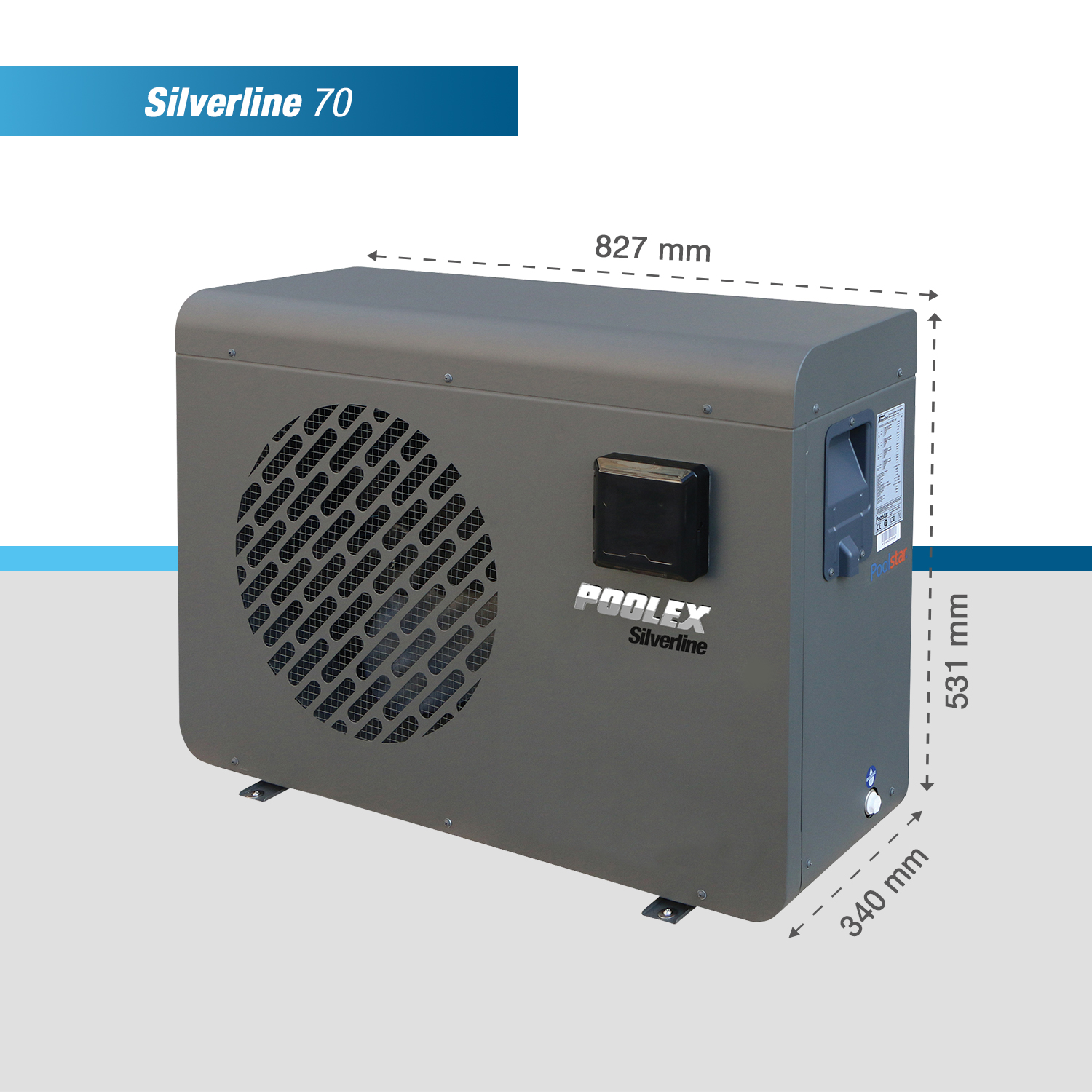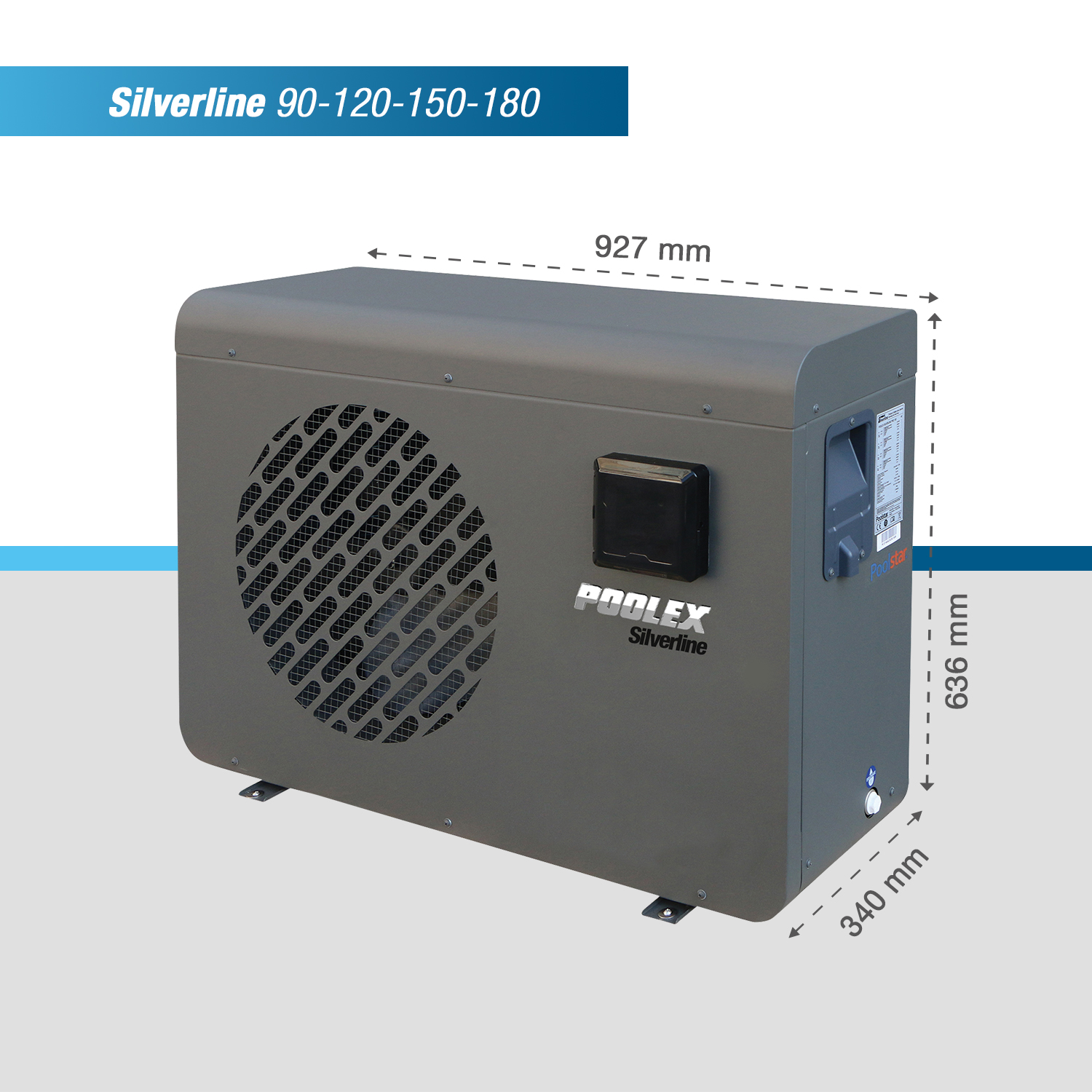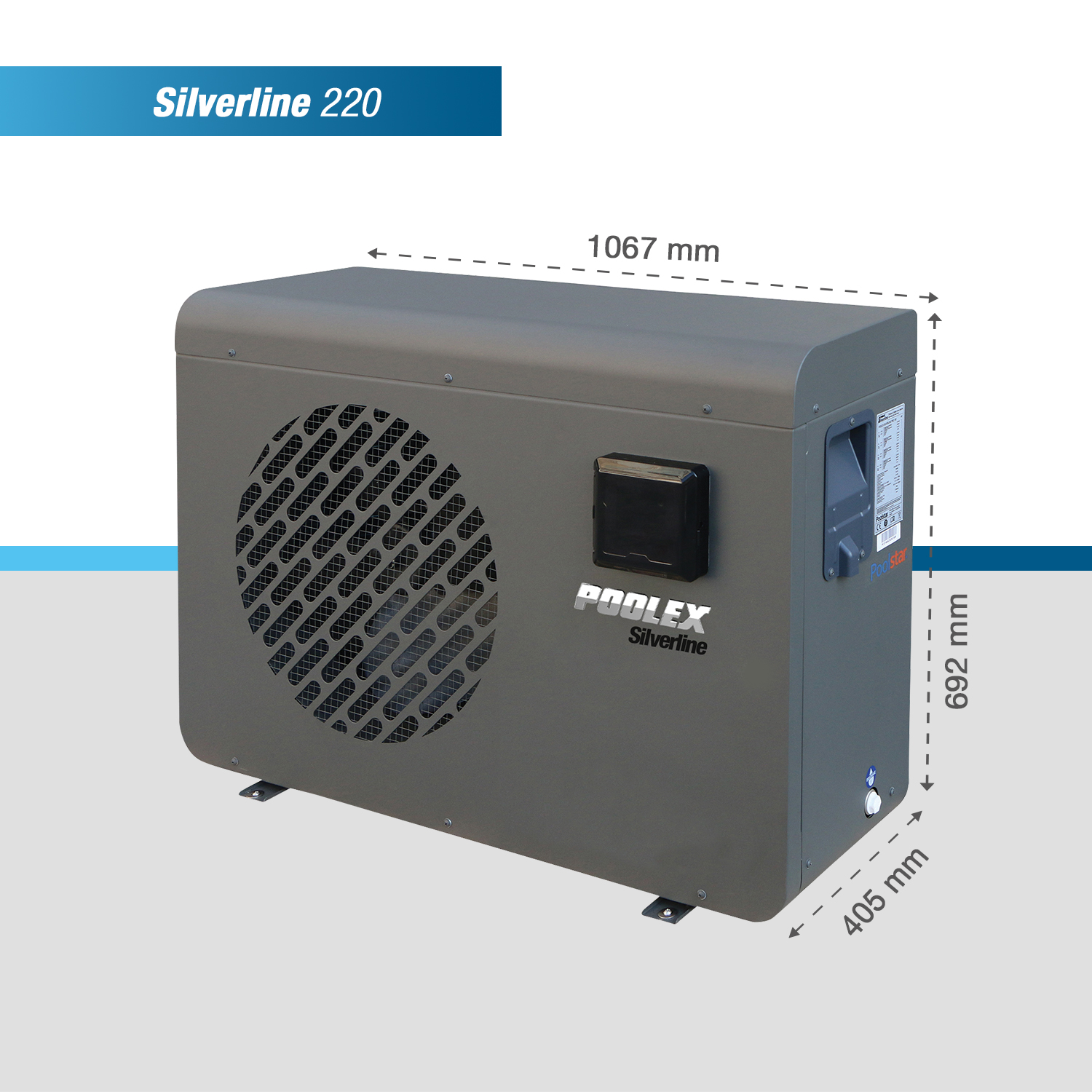 Heating / Heat Pump
Silverline
Swimming pool heating
7 capacities | For pools up to 110m3 | Operates down to 5°C

Unbeatable price

Salt treatment compatible

Pool heating
Why choose the Silverline to heat up your swimming pool
Poolex Silverline: performance or price, the choice is made!
The Silverline remains a trusted value of the Poolex brand. A heat pump that has kept its place on the podium thanks a quality equipment and positioning that defies all competition. A price that is accessible and a selection of capacities that meet the needs of most swimming pool owners.
With the Silverline, you can enjoy your swimming pool from Spring to Fall as in Summer without being out of budget. You have a standard heat pump, which, however, does not undermine any element of quality.
This heat pump is equiped with a high-performance Toshiba compressor and a heat exchanger with double titanium coil, affording it a COP higher than 6. This means that for each kilowatt consumed, it produces 6!
From a usage point of view, the Silverline is a swimming pool heat pump that is easy to use. A Touch & Go LCD control panel informs you on the pump status and water temperature. You will be able to program a set temperature and heating schedule in no time! No need to go up to the pump. With its 10 meter wired control extension, your Silveline heat pump come to you.
Available in 7 capacities, from 5.5 to 22 kW, the Silverline is suited to swimming pools from 30 m3 to 110 m3.
Poolex performance at the best price.
Corrosion and UV-resistant metal casing
The Silveline wants to be efficient and robust right through to its casing! For this, there is nothing quite like a metal casing composed of an anti-corrosion and anti-UV treatment able to resist to weather-related hazards..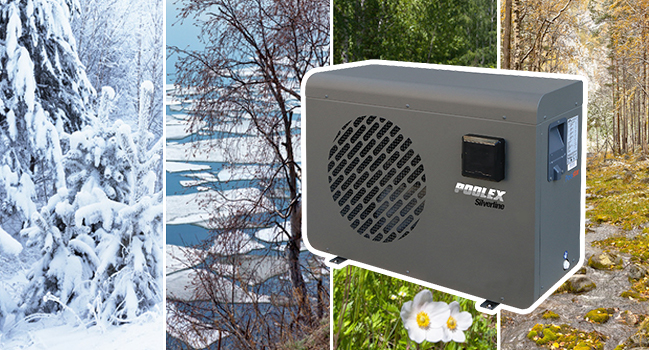 Efficient and economical
With the Twisted Tech technology, the exchange surface between the water and the d'échange entre l'eau du bassin et le refrigerant fluid is increased to enhance heat exchange. Rise in temperature is more direct et electrical consumption reduced.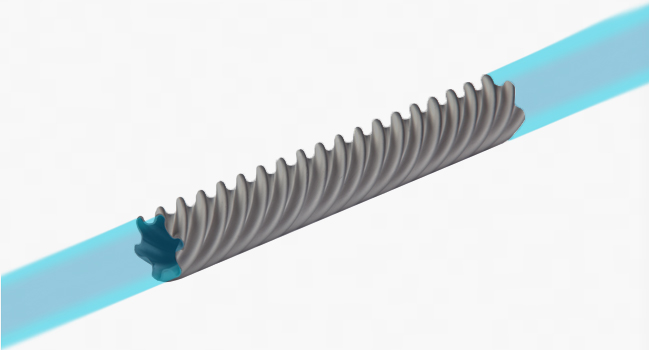 Remote control panel
Why not make life easy by installing the control panel in your technical control room and control your pool heat pump from a distance.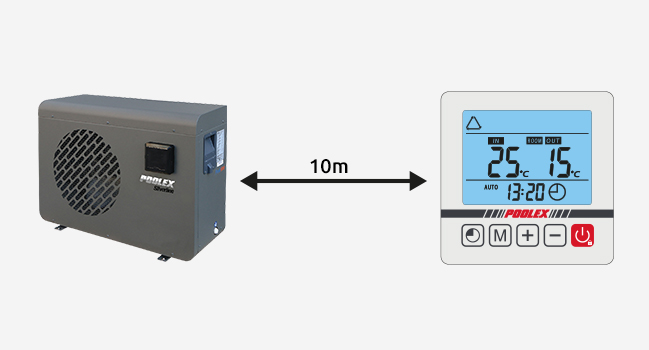 Model
Jetline Silverline 55
Jetline Silverline 70
Jetline Silverline 90
Jetline Silverline 120
Jetline Silverline 150
Jetline Silverline 180
Jetline Silverline 220
Pool volume (m3)
From 20 to 30
From 30 to 40
From 40 to 50
From 45 to 65
From 65 to 75
From 70 to 90
From 80 to 110
Condition:
Air 26°C
Water 26°C
Hygro 80%
Capacity (kW)
5.39
7.02
9.31
12.5
15.24
17.92
21.72
Power consumption (kW)
0.88
1.13
1.51
2.01
2.46
2.89
3.51
COP
6.13
6.21
6.17
6.22
6.2
6.2
6.19
Condition*:
Air 15°C
Water 26°C
Hygro 70%
Capacity (kW)
3.9
5.07
7.05
9.05
10.59
12.6
15.3
Power consumption (kW)
0.81
1.01
1.39
1.78
2.07
2.47
2.98
COP
4.84
5.02
5.07
5.08
5.12
5.1
5.13
Power supply
Mono 230 V / 50 Hz
Heating temperature range
15°C~ 40°C
Operating range
5°C~ 43°C
Flow (3/h)
1.86
2.5
3.2
4.01
4.7
5.6
7
Refrigerant
R32
Packaging dimensions (mm)
845x330x610
905x350x645
1005x350x750
1150x425x820
Dimensions (mm)
765x310x490
827x340x531
927x340x636
1067x405x692
Net weight (kg)
39
41
49
54
62
Noise at 1 m (db(A))
46
46
47
48
49
51
51
Noise at 10 m (db(A))
44
50
59
62
64
72
72
Compressor type
Rotary
Compressor brand
Toshiba
Heat exchanger
Twisted Tech©Titanium
Operation
Heating
Heat pump
Compressor
Against corrosion on the titanium coil
Accessories included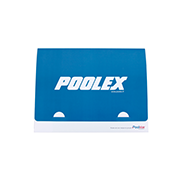 Maintenance kit including multi-language user anual.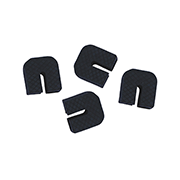 Anti-vibration support kit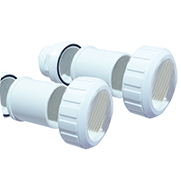 PVC connectors 50mm 1" ½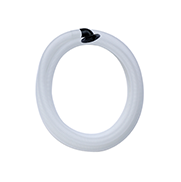 Condensate discharge pipe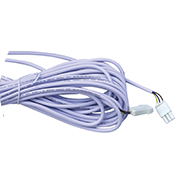 Extension for wired control (10m)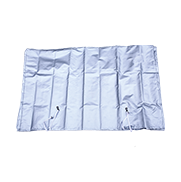 Winter cover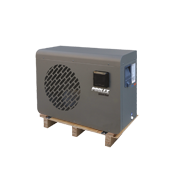 Delivered on wooden pallets
Find a reseller